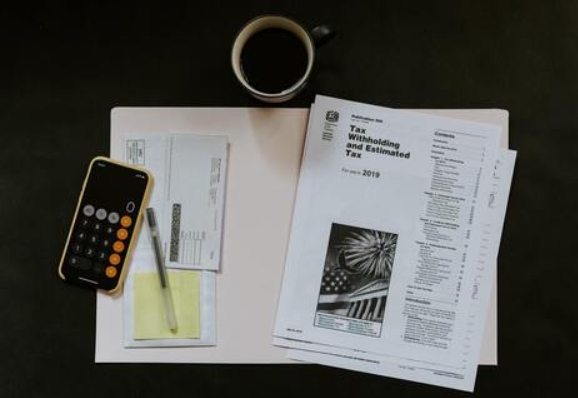 Simplify your taxes, and your life.
We help you:
Understand your numbers,
Pay as little as ethically possible, and
Get your taxes and books done right.
Schedule a Discovery Call with Karl today! 
Discovery calls are optional meetings for prospects who want to determine if we would be a good fit.
StrubeCPA gets a large amount of inquiries, and each one takes time. Out of respect for my current clients and my family, I don't offer no-cost consultations. Quotes without discovery calls are complementary. You can upload documents for a quote to TaxDome (uploading documents is required for a quote).
Before Booking, please be aware:
Discovery Calls cost $150. Recent update: We no longer credit this fee toward future services.
Karl is only available to take scheduled calls.
Our minimum tax return preparation fee is $950 for individual returns and $1,500 for entity returns.
Contact StrubeCPA PC
Not ready to book a paid Discovery Call, but want to know more about StrubeCPA's services?
​You can also send us an email by filling out the form below.
​Please note, for liability reasons, we cannot answer tax questions or give tax advice outside of client relationships or paid consults.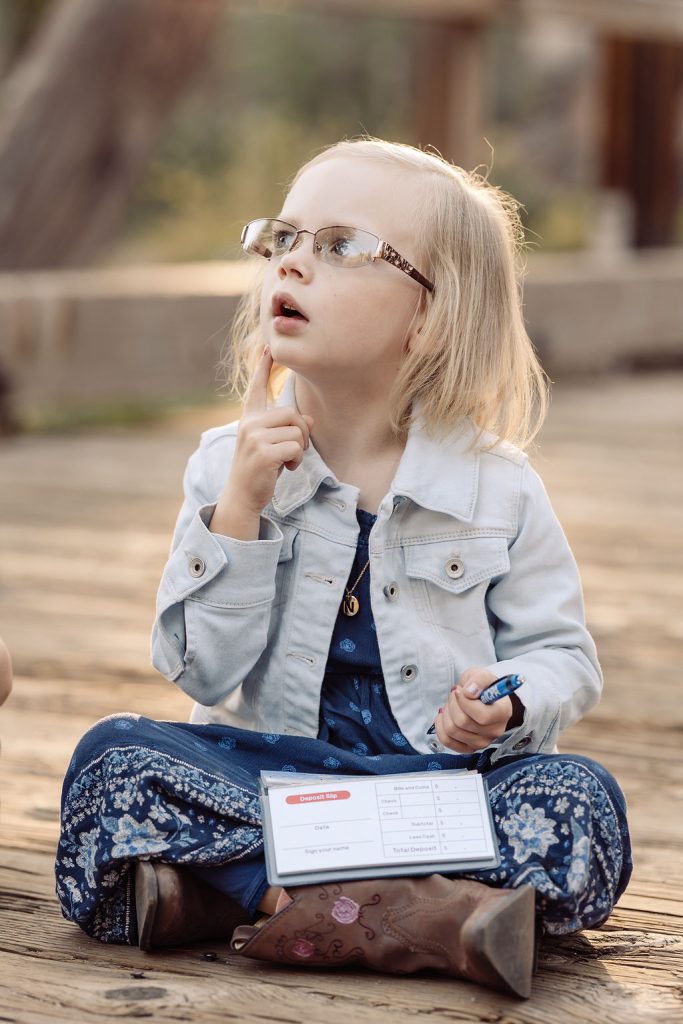 Photo Credit: Taylor Davidson Photography
---
social Follow
Connect on social
I am a fashion photographer and blogger, feel free to read the whole story. Whereas a trend often connotes.
---
Direct message
Send a message