Most people hate dealing with taxes.
They don't want the confusion, stress or headache.
We help you understand your numbers,​
pay as little as ethically possible,
​and get your taxes and books done right.
Get the support you need with StrubeCPA PC!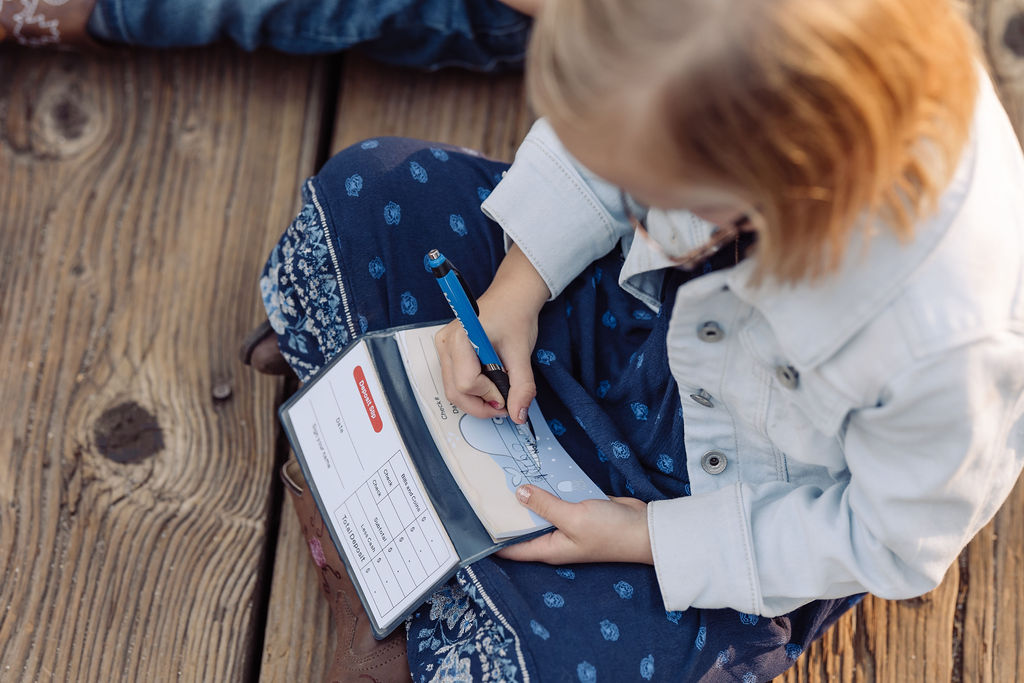 We are

Committed
​
to Accuracy!
Photo Credit: Taylor Davidson Photography
Individual & Family Tax Returns
Local Businesses & Organizations​
Licensed 501(c)3 Charities & NFP's
Individual Returns (1040) & Nonprofit Returns start at $950
Entity (S-Corp) Returns start at $1,500
Tax Planning Sessions start at $950
​Bookkeeping services are also available. Click here to see our full list of services.
​Talk to us about getting your taxes filed quickly and accurately.
We love helping people
save money
​and take the stress out of taxes
Client Testimonials
"Karl you are amazing and excellent at what you do! You've saved me from my own ignorance about taxes and made sure all of our questions and concerns were addressed.
We are super grateful for you!"
​- Michael D
"Karl prepared our individual and S-Corp returns for the first time this year.  He was thorough, catching every detail, he was quick, completing them weeks prior to filing, and he was accurate, which is what you really need in tax preparation.  Karl also followed up with the necessary paperwork to ensure we have the proper withholdings in place for next year.  I highly recommend his work."
​- Dean G
"The annual anxiety of dealing with the dreaded 1040 and other IRS forms was facing us again. From the initial introductions we felt comfortable and that continued with truly amazing communications!
​
Our anxiety was totally gone as we worked through the process and this was by far our most comfortable transition ever.  The online videos and portal are extremely helpful and intuitive and made this years filing much easier than we had anticipated.
The overall experience was fantastic and we are definitely looking forward to continuing the partnership for many years to come."
​- Kathy & Jay T.
"We double check all of our dad's work!"

Photo Credit: Taylor Davidson Photography
Working with us is easy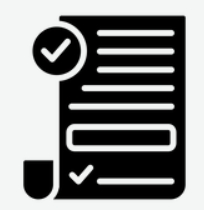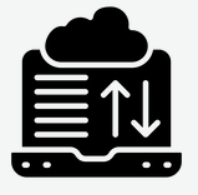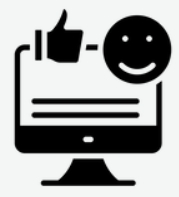 2. Sign Proposal
We send you a customized proposal for you to review, add payment information for a deposit, and e-sign.
3. Fill out Questionnaire & Upload Documents
Fill out a questionnaire to help us file your taxes accurately and upload your documents to TaxDome, our secure file portal.*
4. Get Your Taxes Done Right!
We prepare your tax returns and send you a video to walk you through them. We process payment for our services and send you the return(s) via DocuSign for your review and e-signature. Then we e-file your return(s) and send you a confirmation letter.
*​We are a paperless remote firm. We charge an extra fee for receiving and scanning paper documents.
Ready to get your taxes and books done right?