We're glad you're here.
Karl made a welcome video just for you!
Prefer text over video? Scroll down to read our bios instead.
For subtitles, click the "CC" logo on the bottom right of this video.
To speed up or slow down the video, click the "1x" button.
Meet Karl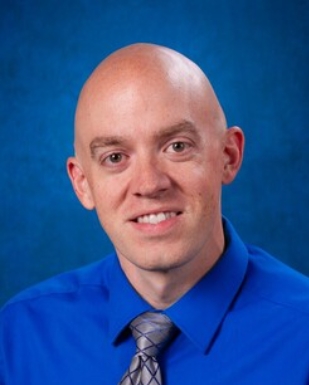 Karl is a CPA licensed in both California and Hawaii. After working in various aspects of accounting for over a decade, he decided to start his own firm. Karl enjoys helping people and easing the pain points in their lives (such as unlocking the mystery of their taxes). ​He loves un-complicating the tax code and saving people & organizations as much money as ethically possible. Karl sees a story when he looks at the numbers and loves sharing that with his clients.
​
Karl has a Bachelor's degree in Accounting from Fresno Pacific University and a Master's degree in Non-Profit Leadership from Corban University. He loves teaching, training and equipping.
When not doing taxes, he enjoys spending time with friends & family, board games, and volunteering.
​Karl sits on the Board of Directors for the Fresno Pacific University Foundation, which is helping to build an endowment for his alma mater.
​Karl lives in Fresno, CA, but works remotely to file tax returns for clients in many states around the country, and even occasionally for ex-pats in other countries.
Meet the Strubes!
Karl is married to the love of his life Heidi, and they have two children: Norah & William.
The Strubes are delighted to announce baby number three, a girl, will make her debut early December 2023!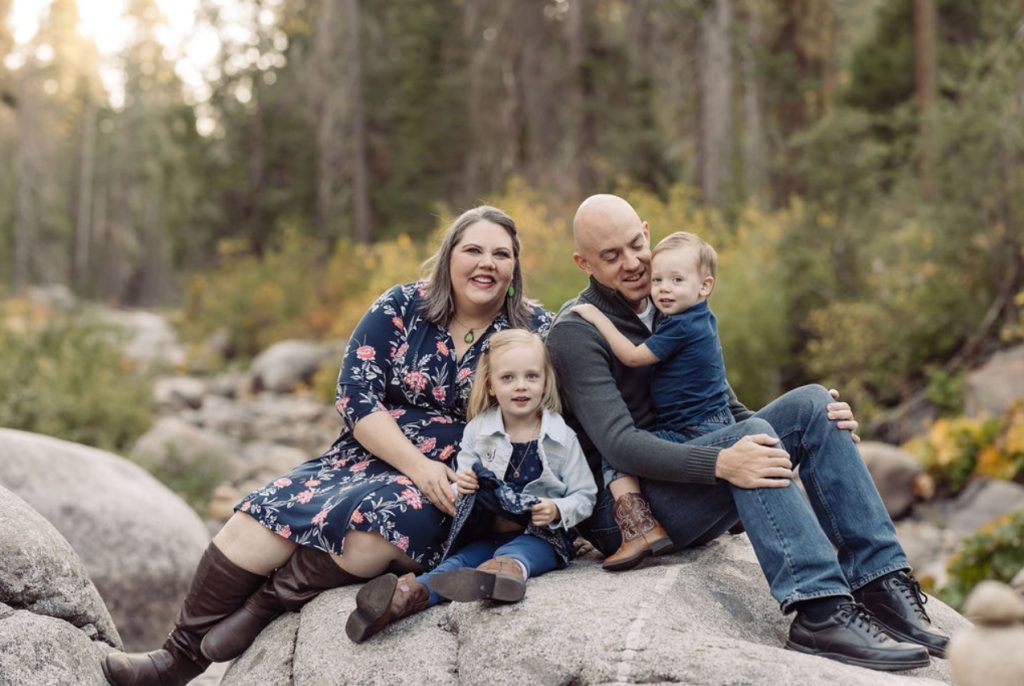 Photo Credit: Taylor Davidson Photography
Meet Meg
Meg joined the team in 2023 and helps out with admin (billing, engagement letters, TaxDome), process management, and bookkeeping.
She is a recent transplant back to California's Central Valley. She has two children. They love living here for the water parks, the pool options, and close(ish) access to the beach!!!!
Meg has past experience in nonprofits and children's education. Her hobbies include hiking with her children and their giant Labrador Buttercup. She loves gardening and is excited to learn what and how things grow here in this beautiful valley.
She is loving the opportunity to work at Strube CPA, giving her the opportunity to provide for her family while still being present with them. She looks forward to helping you as best she can.
Ready to get your taxes and books done right?
Strube CPA PC
We help you understand your numbers,​
pay as little as ethically possible,
​and get your taxes and books done right.